Natsuki Kawamura x LilyBell Cotton Mask, Cotton Pads, Cotton Sheet
Welcome to Suzuran
---
Cosmetic Cotton born from Medical Technology.
Managing a range of brands from our Head Office in Japan, Suzuran is dedicated to using natural cotton to improve lives.
Greeting
Suzuran products are beneficial products. LilyBell cotton pads designed for beauty come from a long line of history: Gauze designed for safety in critical medical situations, and natural products to protect Baby skin. Starting in Japan over 180 years ago, Suzuran is proud to make quality cotton pads.
Suzuran has a track record of meeting exacting customer standards. The cotton pad brand LilyBell is a favorite for moisturizing, applying skin care, and cleansing. Suzuran promises to delight in terms of quality and customer satisfaction.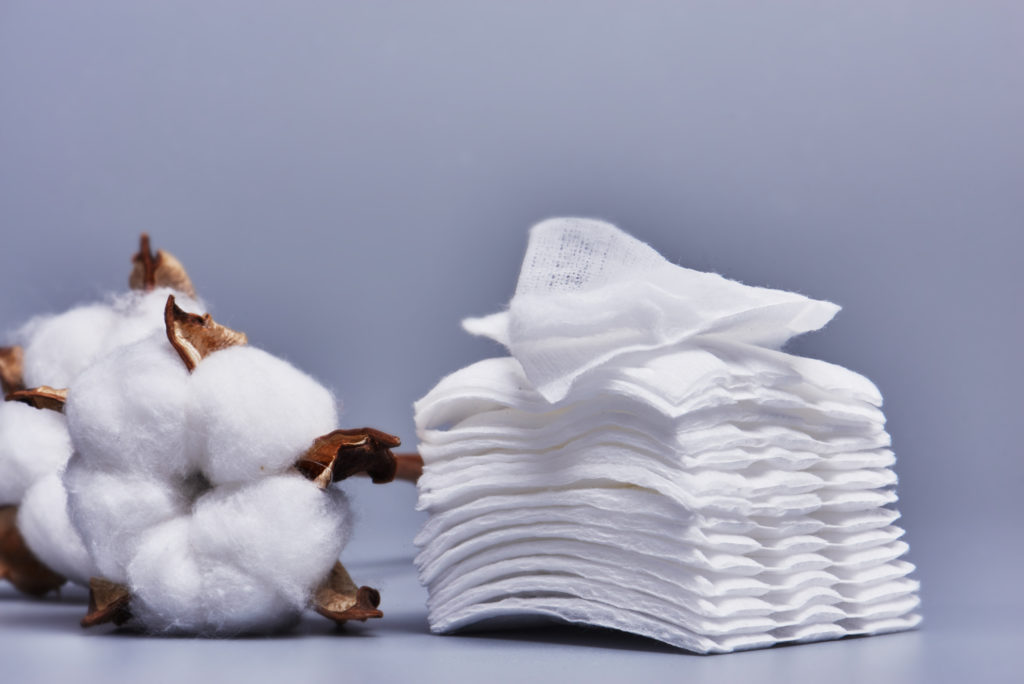 Cotton Squares
Designed in Japan and popular across Asia, Cotton Squares are a super soft cotton pad covered in a natural cotton sheet to make it lint-free.
Manufactured using only natural cotton and the power of water.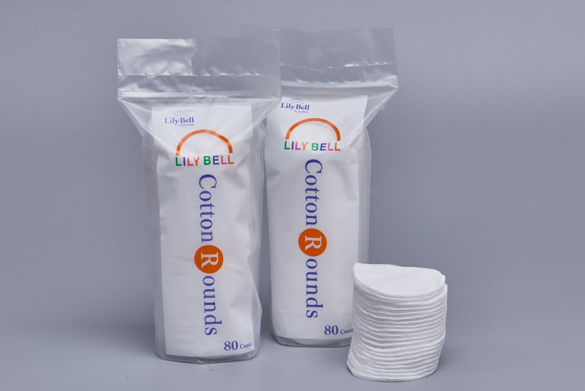 LilyBell Cotton Rounds
Cotton Rounds are a 100% cotton pad developed by Japanese brand LilyBell.
Great for removal of makeup and nail polish without stray fibers because of lint-free design.
Product Gallery
---
A selection of popular LilyBell cotton pads, wipes and cotton buds. Consumers in Japan and around the world trust LilyBell for quality and convenient skincare.
Popular brands like Baby, LilyBell, First Care, and Care-Aid, as well as private-label manufacturing.
---
Suzuran Group Office Locations
From Japan to around the world.

Nagoya Head Office
4-1-29 Yasui, Kita-ku, Nagoya, 462-0023 Japan
+81-52-981-8501
Tokyo Office
1-28-4 Kanda Suda-cho Nippou Kanda Bldg. 9th Floor Chiyoda-ku, Tokyo, 101-0041 Japan
+81-3-5209-5271
Global Sales office Shanghai
Room 501, Building 2, No 283, Siping Road, Hongkou district Shanghai, China
+86-21-6575-0711
Suzuran Medical Shanghai Inc.
1007 Jin Le Rd, Baoshan District, Shanghai, China
+86-21-56649860
Changzhou Linglan Sanitary Materials Co., Ltd
10 Huanghe West Road, Xinbei, Changzhou, Jiangsu Province, China
+86-519-8961-9959
Suzuran Medical Suzhou Inc.
East side of Liu Qian road, Liuhe Town, Taicang City, Jiangsu Province, China
+86-512-53610067
Suzuran Vietnam Co., Ltd
M2,M3,M4 Thang Long Industrial Park II, Di Su Commune, My Hao District, Hung Yen Province
+84-2213-589-234