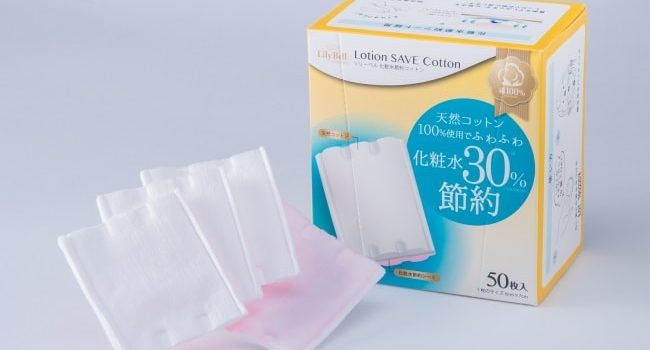 Do you want to use your favorite liquid skincare and also save money on cosmetics?
LilyBell Lotion Save Cotton has specially designed a cotton pad for liquid skincare.
In your everyday skincare routine, you pour some lotion on your palm or fingers to apply on your skin but that makes your hands greasy and therefore need to apply more liquid onto the skin to distribute more evenly. Which is why many switches to cotton pads when it comes to applying lotion. When you pour liquid on a normal cotton pad, it absorbs everything which makes it difficult for any of the liquid to absorb onto the skin. In addition, it leaves stray fiber on your skin.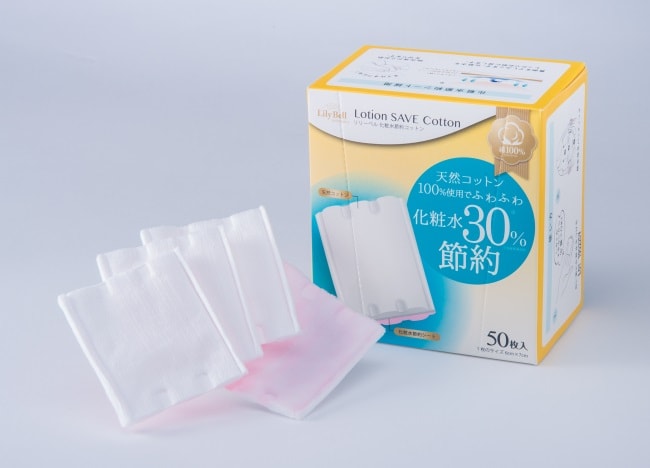 When applying lotion/toner, LilyBell Lotion Save Cotton is more beneficial than normal cotton as it is able to moisturize your face without harming your delicate skin.  Unlike normal cotton, it requires less amounts of lotion/toner; it saves 30% of your expensive cosmetic liquid which means you can conserve your favorite fancy brand liquid and use it daily.
Lotion Save Cotton composes of layers of 100% cotton. Use the white side to pour the liquid and apply it on your face while the pink side of the pad remains dry so it can be easier to apply your skincare as your hands will remain dry throughout the application.
You can also use Lotion Save Cotton to remove nail polish with remover as it will keep your fingers free from the liquid.
It is manufactured with medical quality products which are certified by Oeko-Tex and ISO 9001 for safety and quality standards.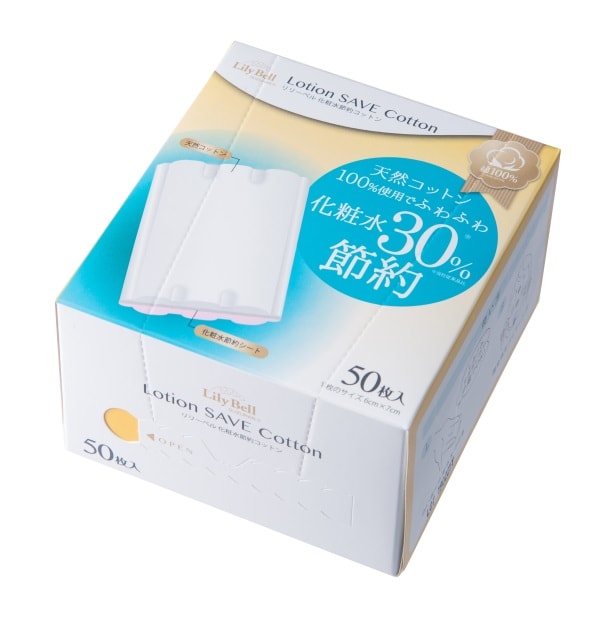 November 5, 2019
Categories: