Since 1832, We are dealing with cotton goods. After making our cosmetic cotton brand popular in Japan and in east Asia, we are now ready to launch LilyBell in India.
At present, India is making progress at a great rate and women in modern India are changing skincare routines and demanding superior quality cosmetics. To fulfil those demands, we are launching our superior quality cosmetic cotton brand LilyBell in India.
Available on Amazon and Nykaa.
Why LilyBell?
LilyBell is great for removing makeup: Our cotton pads don't leave any stray fibre on skin like ordinary cotton pads.
Cosmetic Accessory: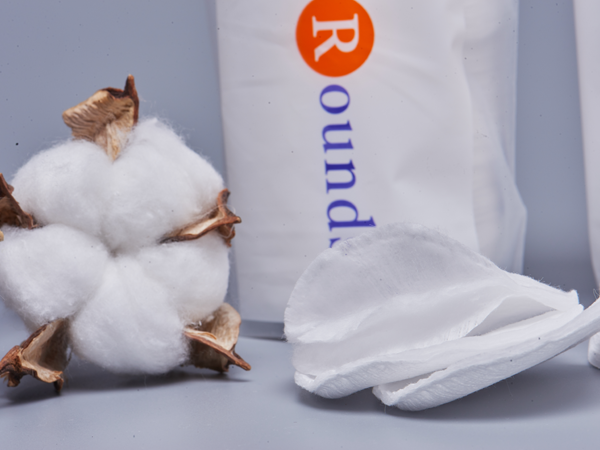 LilyBell cotton pads are necessary for everyday skincare. Our 3-layer cosmetic cotton pad helps essence to spread evenly so it works better than ordinary cotton.
Japanese Quality: Designed in Japan and manufactured with medical level quality. LilyBell is certified by ISO 9001,13485 for quality design and by Oeko Tex for not having harmful substances.