Buy LILYBELL in your local store!
LilyBell Cosmetic cotton pads Rounds and Squares are available in India.
On this festive season, Take care of your skin with LilyBell
Use LilyBell to make your daily skincare easier.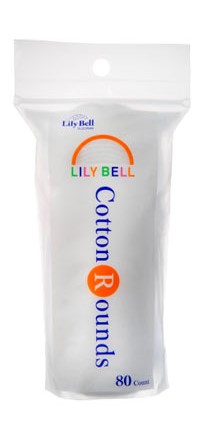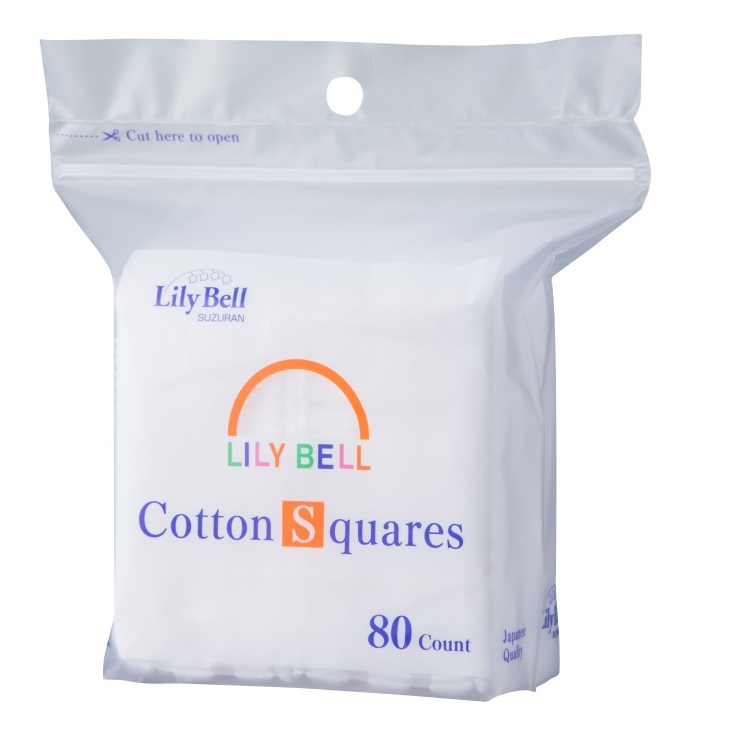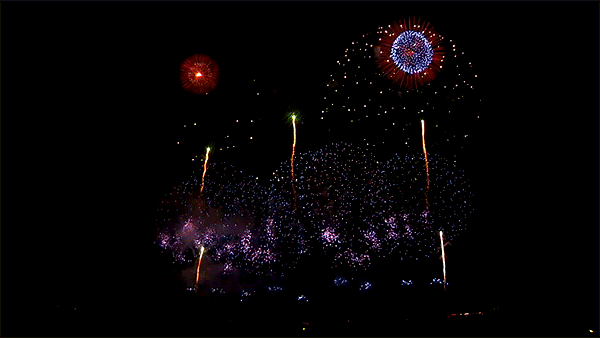 We are Happy to announce that our brand LilyBell is now available in India! Now you can buy LilyBell Cosmetic cotton pads both round and squares in your local store.
You can also buy LilyBell cosmetic cotton on Amazon.in and Nykaa.com
https://www.amazon.in/ORIGAMI-Lily-Bell-Facial-Cotton/dp/B07S7BYN53/ref=sr_1_1?keywords=lily+bell&qid=1569976059&s=gateway&sr=8-1
https://www.nykaa.com/origami-lily-bell-cotton-squares/p/497734?ptype=product&productId=497734&skuId=497734&pps=1
LilyBell is present in following states:
Andhra Pradesh                         Maharashtra
Manipur                                      Punjab
Rajasthan                                    Tamil Nadu
Telangana                                   Uttarakhand
Uttar Pradesh                            West Bengal
Arunachal Pradesh                   Assam
Bihar                                           Chhattisgarh
Goa                                              Gujarat
Haryana                                     Himachal Pradesh
Jammu & Kashmir                   Jharkhand
Karnataka                                  Kerala
Chandigarh                                Delhi
LilyBell is available in General, Beauty and medical stores.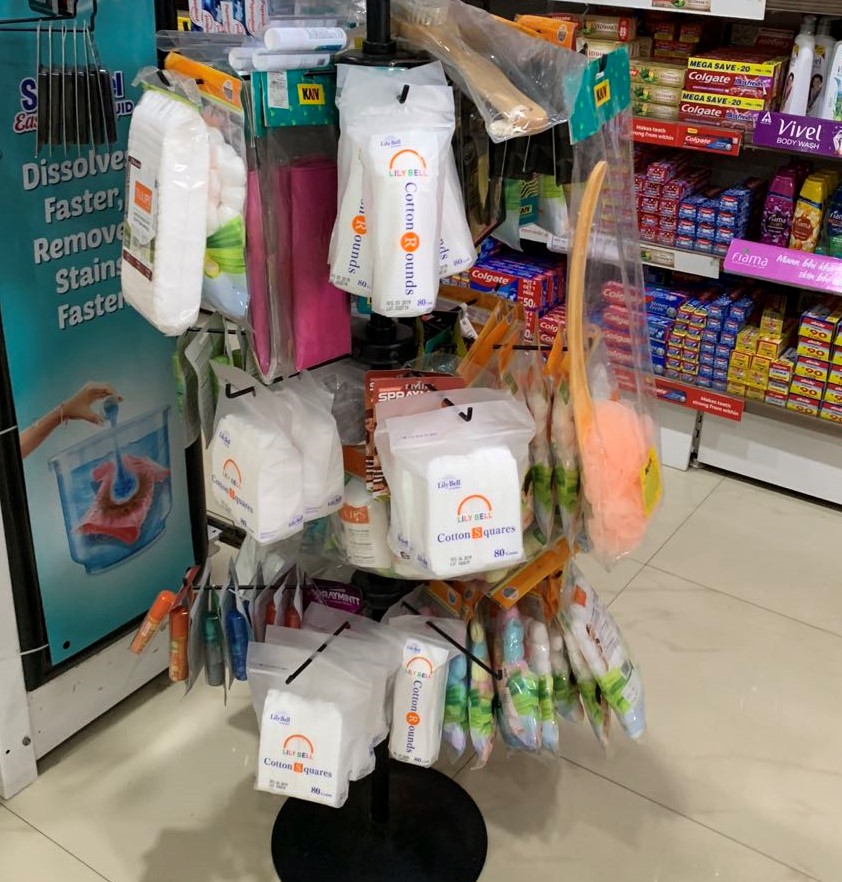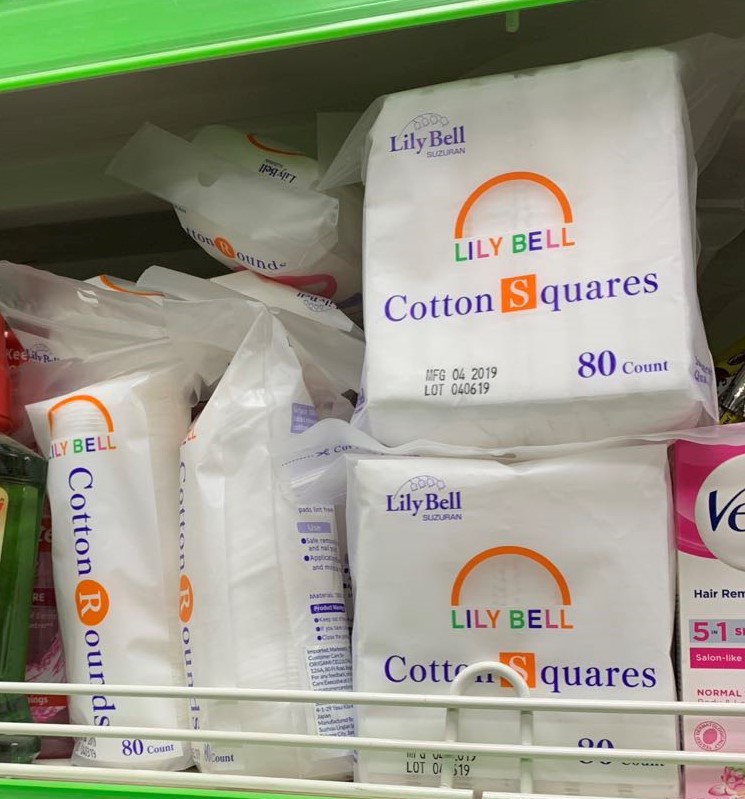 LilyBell is available in stores like…
Dawar Beauty Collection
B-2/2 Lal Quarter, JVM Plaza, Delhi, 110051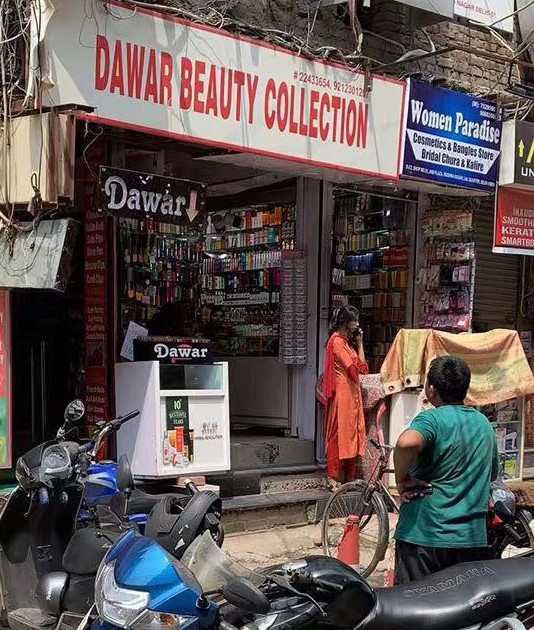 New Beauty Centre
751, SV Rd, Beside Rajasthan Restaurant, Khar West, Mumbai, Maharashtra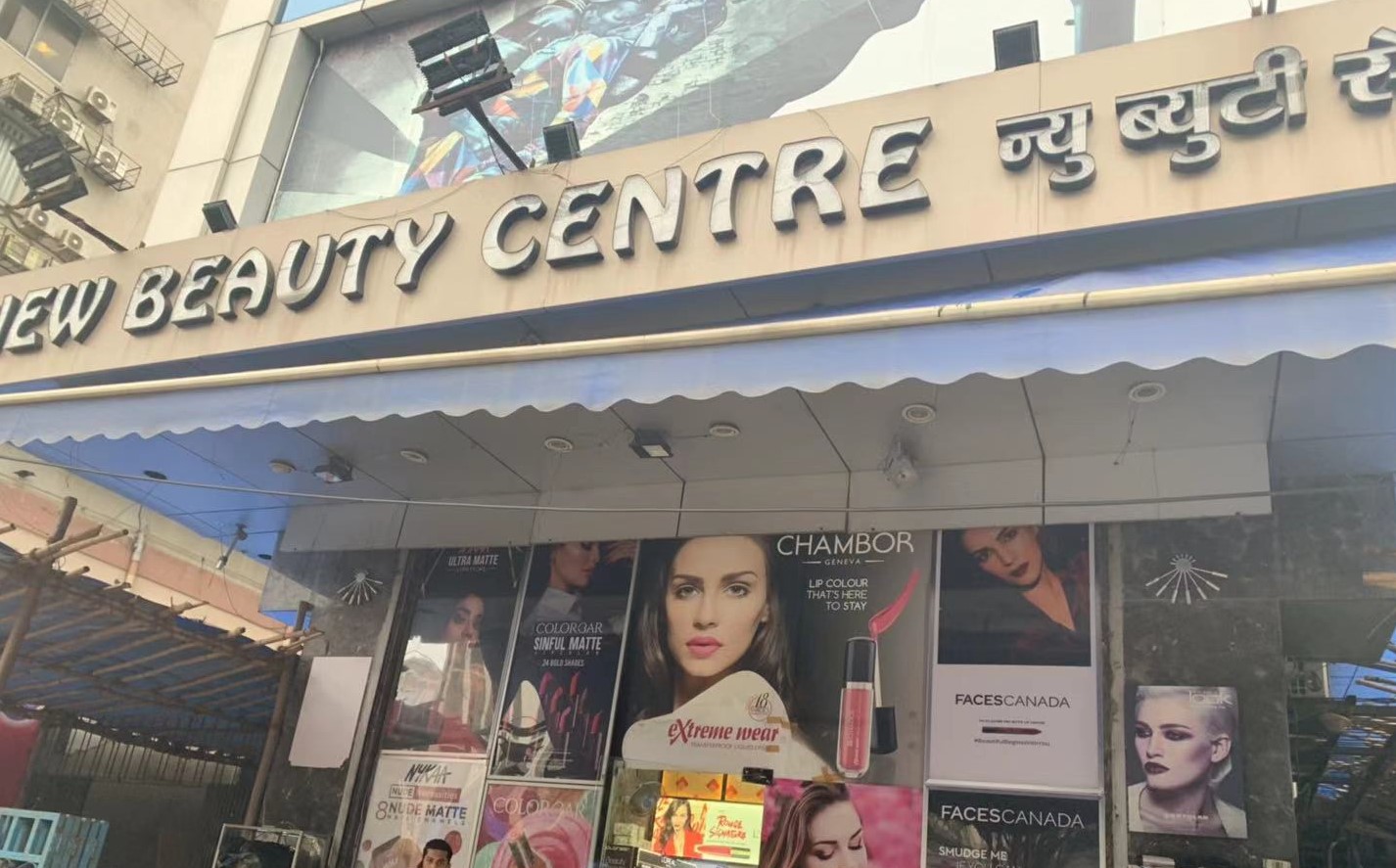 Siddhanth Medicals
Number-19/3, Audel 1st Floor, Cambridge Road, Landmark: Near Canara Bank, Bangalore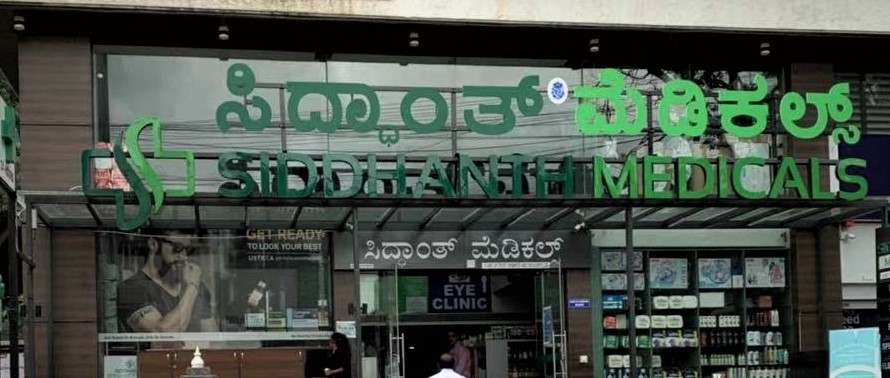 M.K. AHMED SUPER MARKET
Bangalore, Karnataka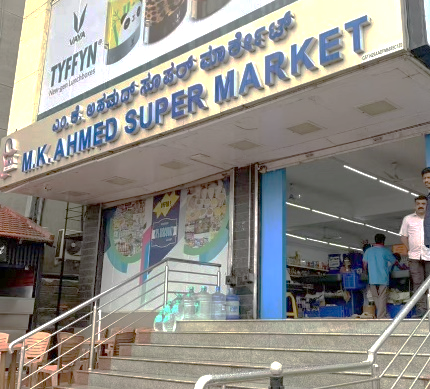 POONAM BAZAAR
Khasra No 91 VIP Rd, opposite Alankar Theater, Shankar Nagar, East Shankar Nagar, Ramdaspeth, Nagpur, Maharashtra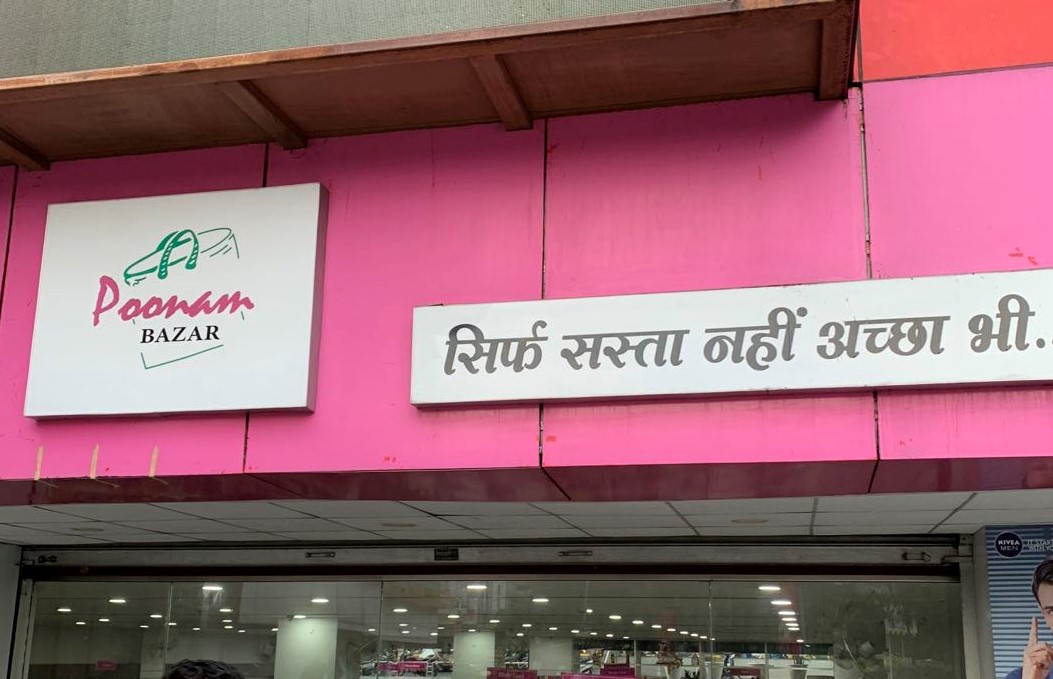 October 3, 2019
Categories: